A Meaningful Interview About Career Change (Podcast Link Included)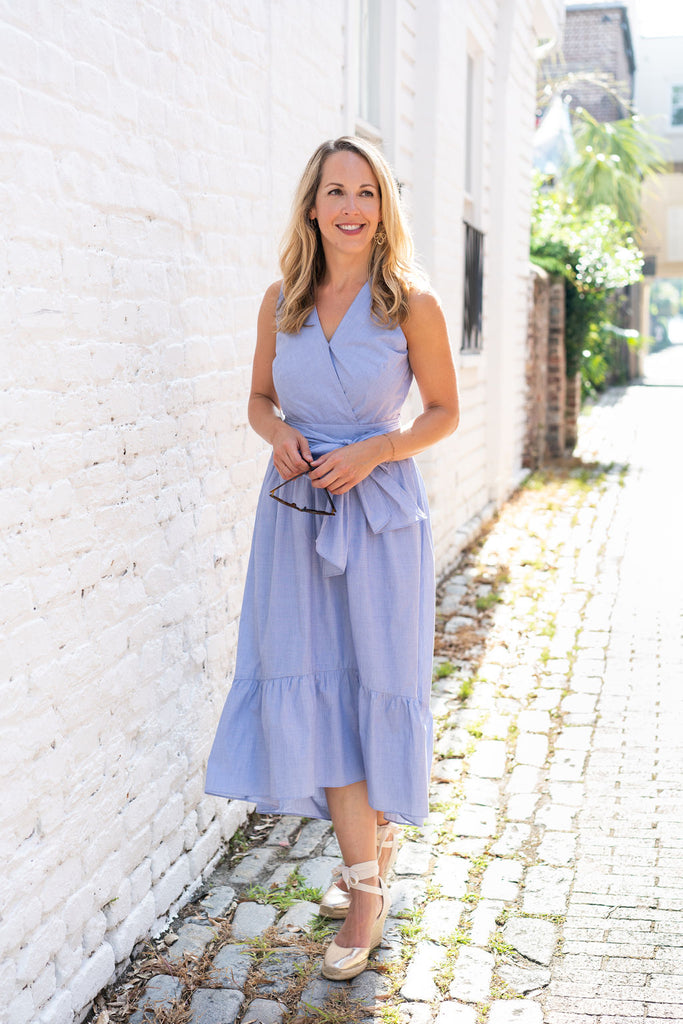 Welcome to another edition of my Weekly Journal! I use this space to share about my journey from lawyer to jewelry business owner. In this week's journal entry I'm sharing a podcast interview I recorded two weeks ago with a career change coach named Vilma Usaite. We spoke about my career change journey from start to finish and it turned out to be such a deep and meaningful conversation. She previously worked in finance and quit her corporate job, too! Here are some of the points we covered in the conversation:
how one pivotal life event woke me up and made me realize that life is short and that I had no reason not to pursue my dreams
how my trip to the Virgin Islands in 2008 completely changed the course of my life
how my health issues disappeared in a matter of weeks after I left the law
the pleasant by-products of a career change (like better health and a great romantic relationship)
how working on your mindset is more important than working on your website when you start a new business
how I learned first-hand that abundance is an internal game and does not depend on your outside circumstances 
about the new paradigm of running a business by embracing the feminine flow (as opposed to the masculine "hustle" mentality)
about pursuing an individual version of success 
To listen to the full podcast on Spotify, click here. To listen through Apple iTunes, click here.
If a career change is in your future, you can follow Vilma Usaite on Instagram by clicking here. You can also visit her website by clicking here. I urge you to listen to her podcasts, read her blog, and get in touch with her if you need help making a transition from one career to another. She looks at career change from a holistic perspective and, in my opinion, a career change made from this aligned, centered place is much more likely to work out in the end.  
If you'd like my Weekly Journal sent straight to your inbox every Monday night, click here to subscribe. I hope you're able to learn something from my experience and also my mistakes!

xoxo,
Stacy
Stacy Mikulik