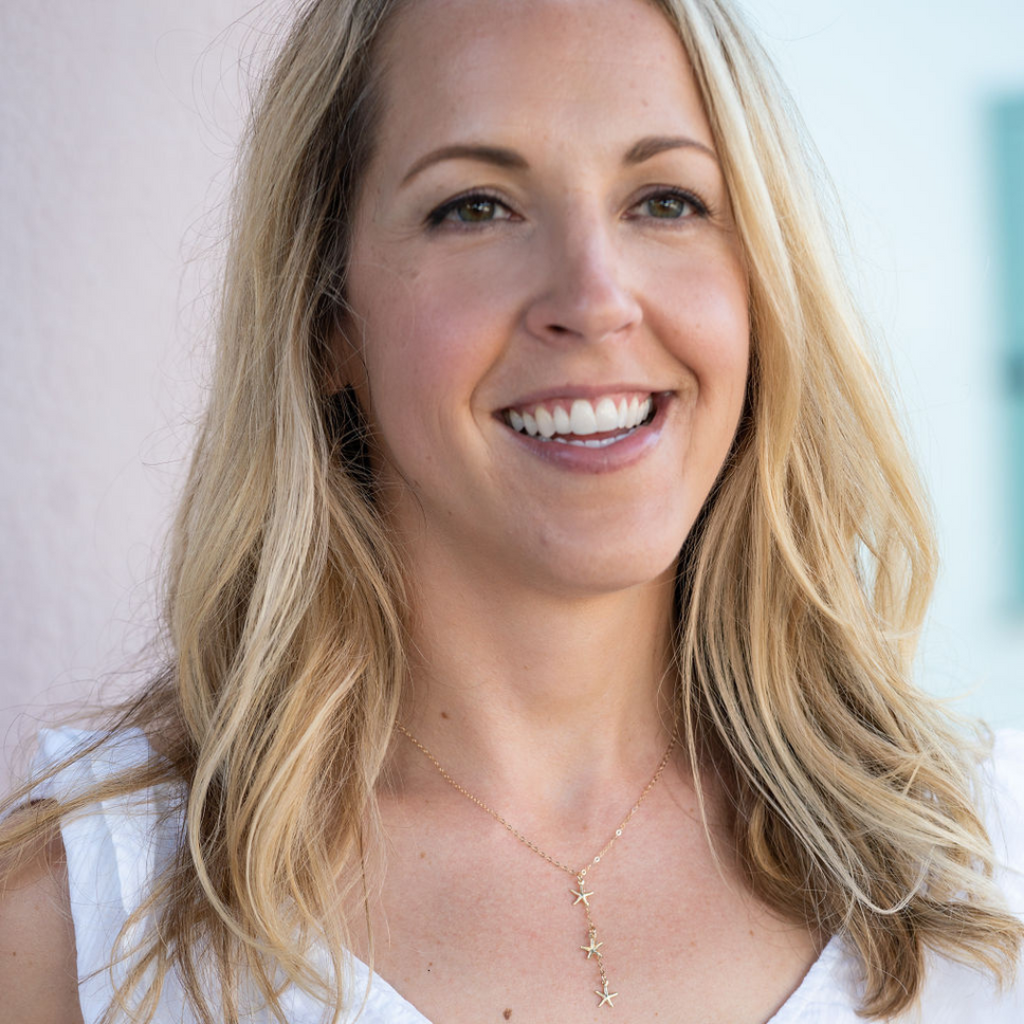 Welcome to another edition of my Weekly Journal! I use this space to share about my journey from lawyer to jewelry business owner. In this week's journal entry I want to impress upon you the importance of being different when you start your own business. There are so many businesses out there. What makes yours different? Get very clear on this, or it's going to be very hard for you to succeed in the long term.
In this day and age, we have the ability to shop anywhere. Thanks to online shopping, I can as easily buy a sweater from a store across the country as I can from a store that's one mile from my home. Think about it - that wasn't always the case! That means we have a lot more choice when it comes to retailers. So, if you plan on starting a retail business, what is going to make someone choose you? The same goes for other businesses, whether you're starting a life coach business, a new doctor's office, or a business consulting group.
Too many people start businesses that copy the models that are already out there, and then they wonder why they fail after a year or two. You have to give people a reason to choose you, and you have to make sure you communicate that reason to them, whether that's with words or pictures. You wouldn't believe the number of people who forget that last step. Maybe the clothes you sell are all made in the USA. Or maybe the jewelry you make is from recycled metal and handmade by cancer survivors. Or maybe there's no bookstore within 10 miles of your home and you decide to start one because no one else has yet. You get the idea. Find something special about what you do and talk about it often, or do something basic (like open a bookstore) but do it in an area that doesn't offer it yet. Find the niche that you can fill. Don't just try to be another store offering similar items as the rest of the stores in your area. It will be very difficult to succeed that way. Why? Because you'll have a lot of competitors. The same goes for service businesses. If you're a life coach, what makes you different from the thousands of other life coaches out there? Maybe it's the method you use, or your own particular background. Point out the differences and emphasize them.
For me in particular, I decided to fill a niche. Think about the jewelry businesses out there. Aside from the very high end jewelry retailers out there, most jewelry businesses offer what I call "cool girl" jewelry. You know, it's the trendy jewelry of the moment that everyone is wearing. Right now it's gold paperclip necklaces and snake chains that were popular in the 80's and bold plastic statement earrings. I noticed there were very few, if any, jewelry brands that were very feminine and timeless. I also noticed there were very few jewelry brands specializing in bridesmaid jewelry (that's how I got my start!). So I decided to make a very feminine, classic collection that lent itself well to bridal parties but could also be worn again post-wedding.
You see, when you try to fill a niche in the marketplace, you have very few competitors. When you try to be like everyone else, well... everyone else is your competitor. Which sounds like a smart business decision to you?
xoxo,
Stacy
Stacy Mikulik