It's Time For a Change...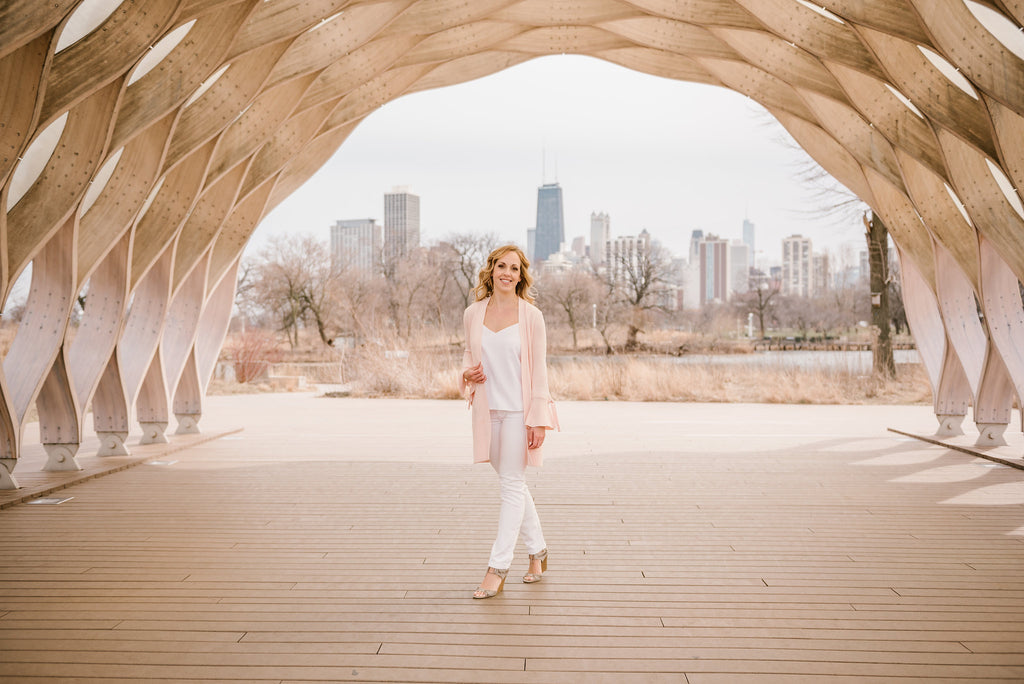 Welcome to another edition of my Weekly Journal! Over the last three and a half years, I have used this space to share about my journey from lawyer to jewelry business owner. I've written so much about quitting my lawyer job to start grace + hudson, I can hardly believe it. These entries started in August 2019 and continued weekly (with breaks for the holiday season). Many of you have told me that my career change experience has been helpful to you on your own path. And that is the entire reason I started writing these entries -- to inspire you to pursue the work you love, learn from my mistakes, and see your work/career circumstances from a different perspective. I have even lost count of the number of women who have told me these journal entries helped them quit their day job to pursue something more meaningful. How amazing! These journal entries will continue to have a home on the website, but it's time for me to change direction because I've truly shared all I know. I've poured all of my knowledge, observations, and experience into these pages, and I don't want my journal entries on career change to become repetitive. So, if you're in the middle of a career change, just thinking about it, or have a burning desire for a career change in the years to come, know that you'll always be able to binge read my journal entries on graceandhudson.com. I do have something else in the works, to replace my career-focused journal entries. And I hope you'll find those musings as rewarding to read. More to come on that soon!
If you are on Pinterest, I have a Weekly Journal board there so that you may easily find topics that interest you. You can view and follow the board by clicking here. This is definitely the easiest place to browse the different entries! You can also type career topics and terms into the search tool on the home page here on the website, if there's something specific you are looking for.
Thank you for reading all these years, and I hope you enjoy what comes next!

xoxo,
Stacy
Stacy Mikulik